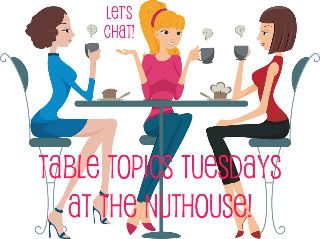 This week the topic is: What three celebrities would you invite to dinner?
Those that know me know that this is a no brainer! He's been the "it" guy for me since I was 12.
I heart Ellen. She's smart and funny....she talks for a living so she can keep the conversation going since I know I won't be able to say much in the presence of these celebrities!
And since Shannon gave us the libery of choosing living or dead I'm gonna go with
I would have really liked to have met him.